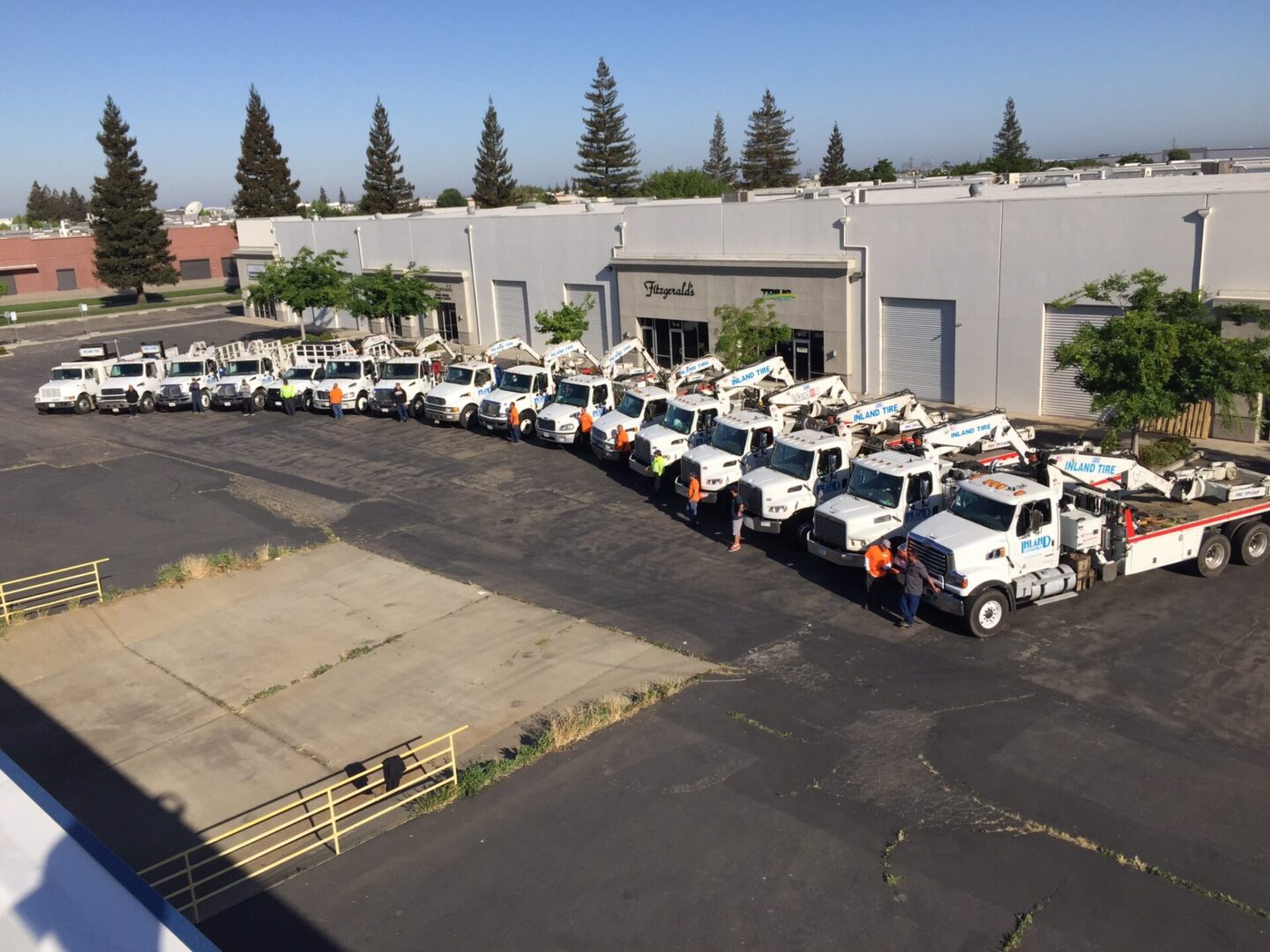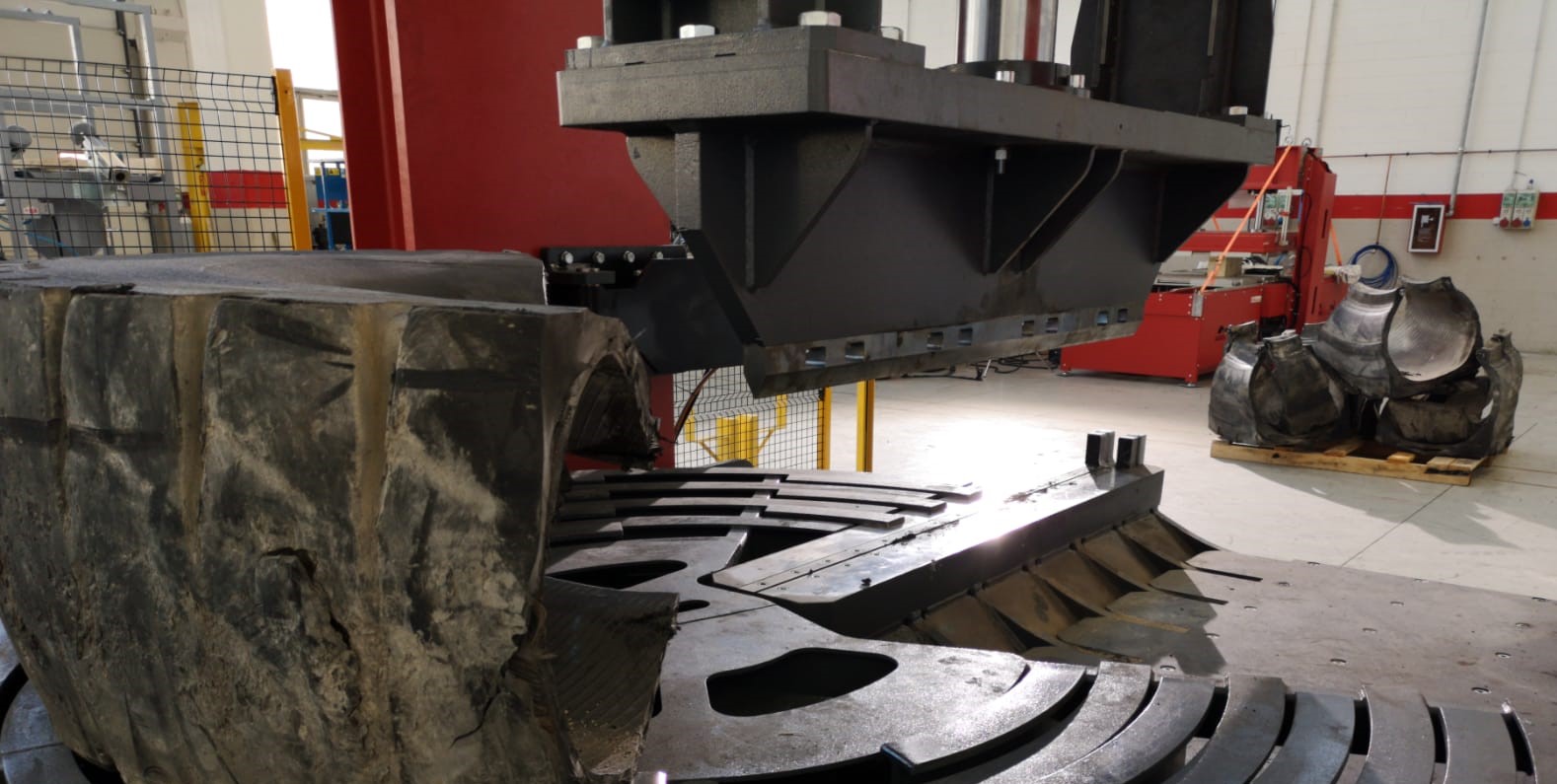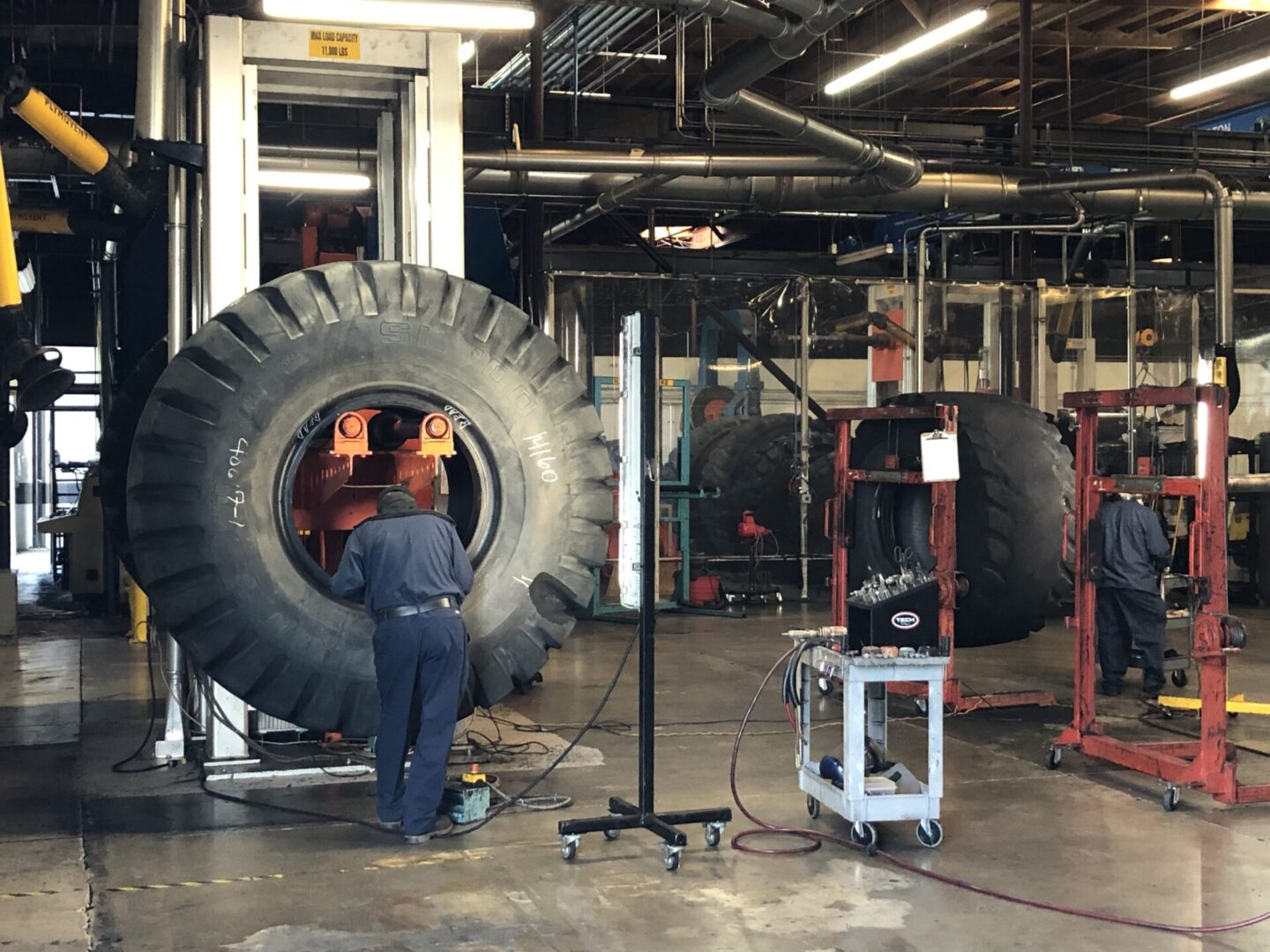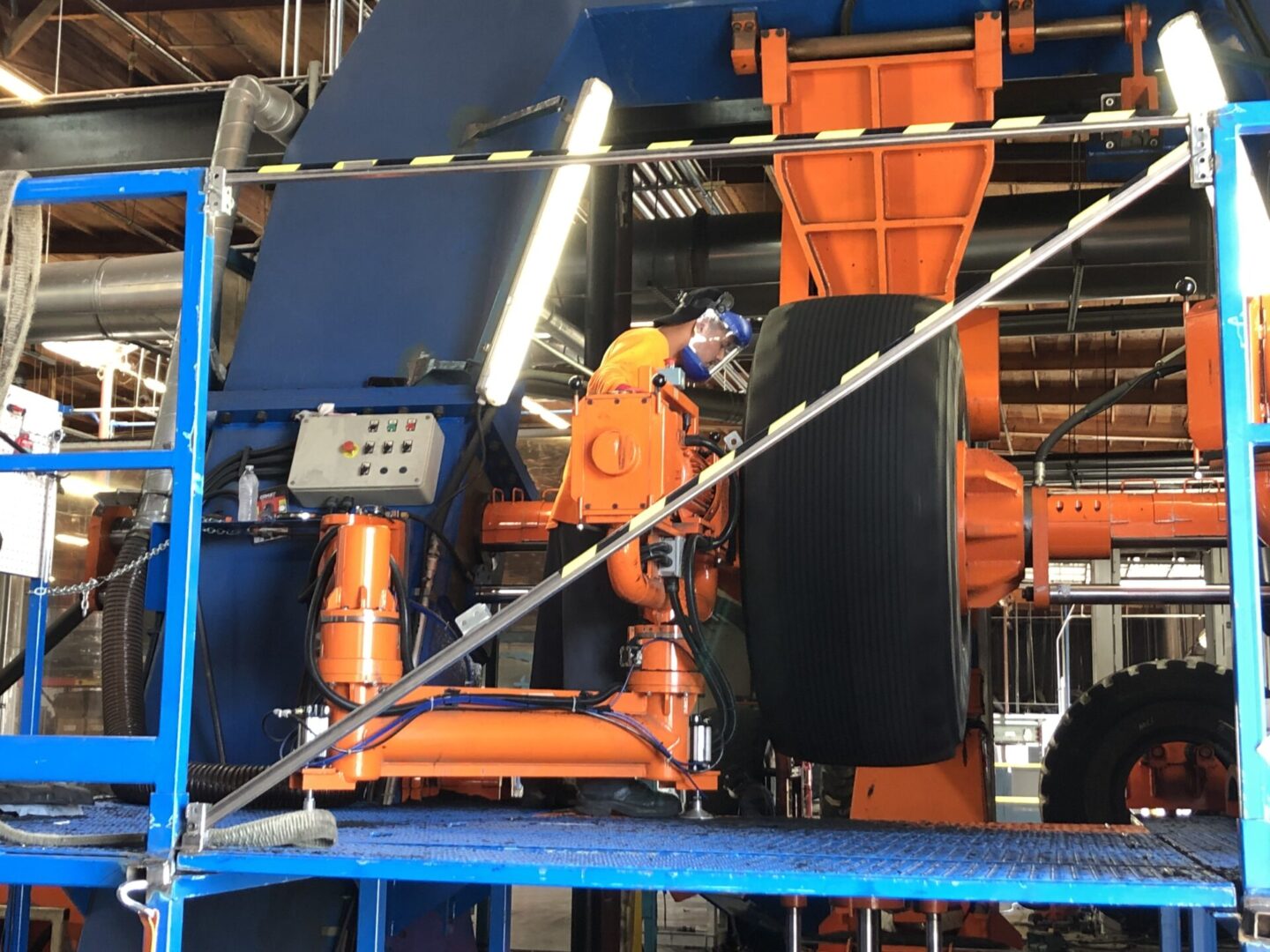 Welcome to Inland Industrial Tire
Inland Industrial Tire has three locations throughout Northern California. Headquartered in Hayward, CA, our other locations include, Stockton and Inland Big Four Tire Service in Sacramento. We also have service trucks that run out of San Leandro, Fresno, allowing us to service and support our customers thougout the region. Inland Industrial Tire has been in the business of providing superior sales and service of all types of tires and wheels since 1979. Our expertise includes forklift, truck, construction, skid steer, earthmoving and material handling equipment.

Our Mission
Our goal is to provide our customers with the highest possible quality in our products and services at a consistent value.

Company History
Inland Industrial Tire, Inc. was founded in 1943 by Everett Griffin in Los Angeles, California. ​

Green Business
California's greenest tire company!